Upscale Merchandise

Looking for a new line of merchandise that is not tired or cliché? VoChill is the most innovative wine accessory to become available to market in years.

Delight Your Guests

For BTG and bottle purchases, offer a VoChill wine glass chiller for their use while sipping at your beautiful winery. It is the ultimate try-before-you-buy experience.

Increase Sales

After experiencing VoChill, your guests can purchase a customised chiller with your winery logo on it to take home. It is a momento that they will use and remember their visit to your winery with.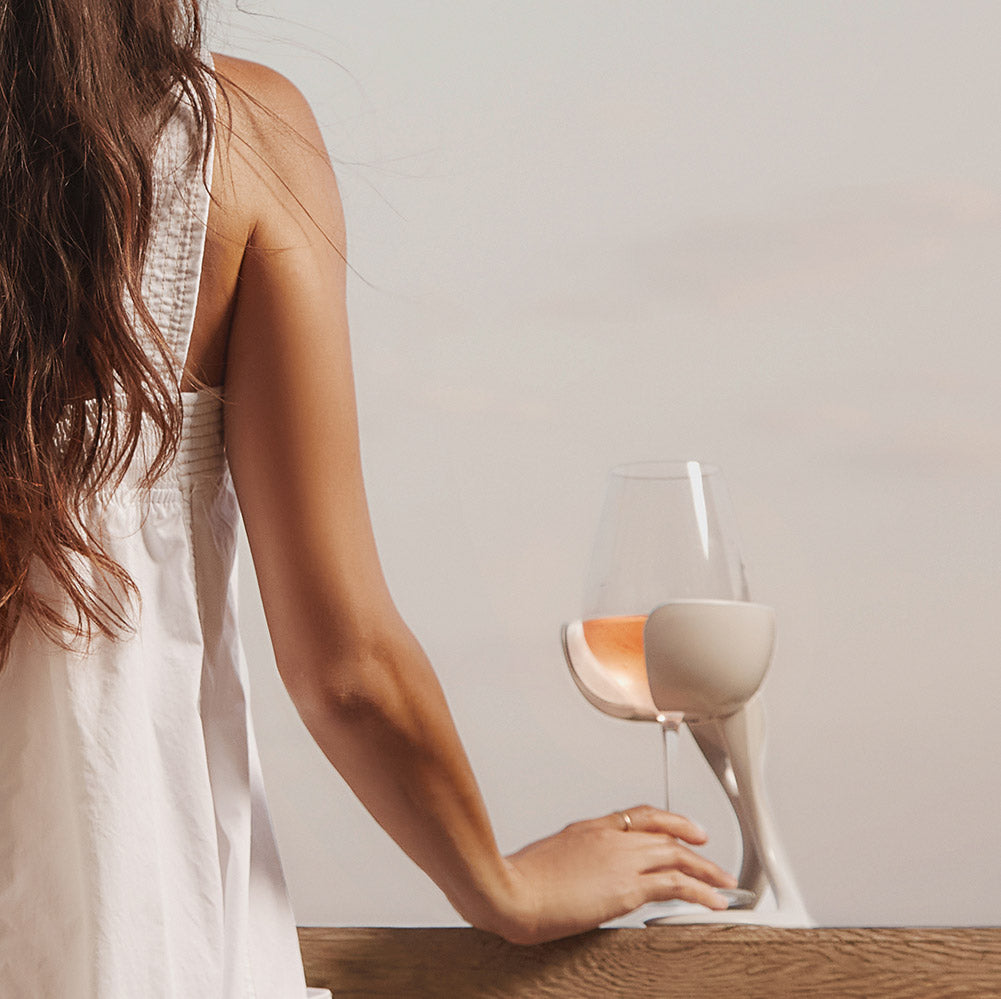 On-premise use
Provide your guests with the option to use a VoChill wine chiller with their BTG purchase. One of the only "try-before-you-buy" merchandise items available. VoChill is a special offering that they will talk about with their friends and that will create another lasting memory from your winery.
Sign Up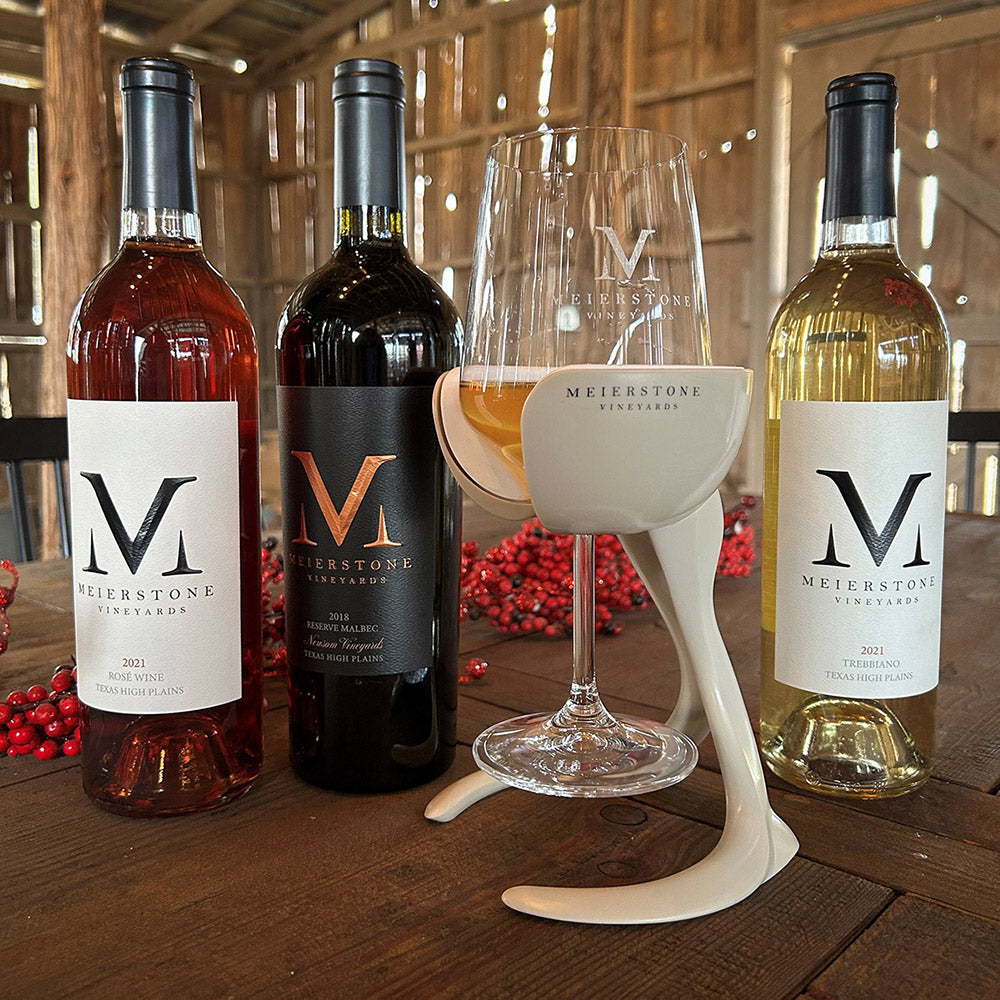 Customize with your winery logo
Provide a momento that they are sure to use & enjoy with every glass when they return home.
Sign Up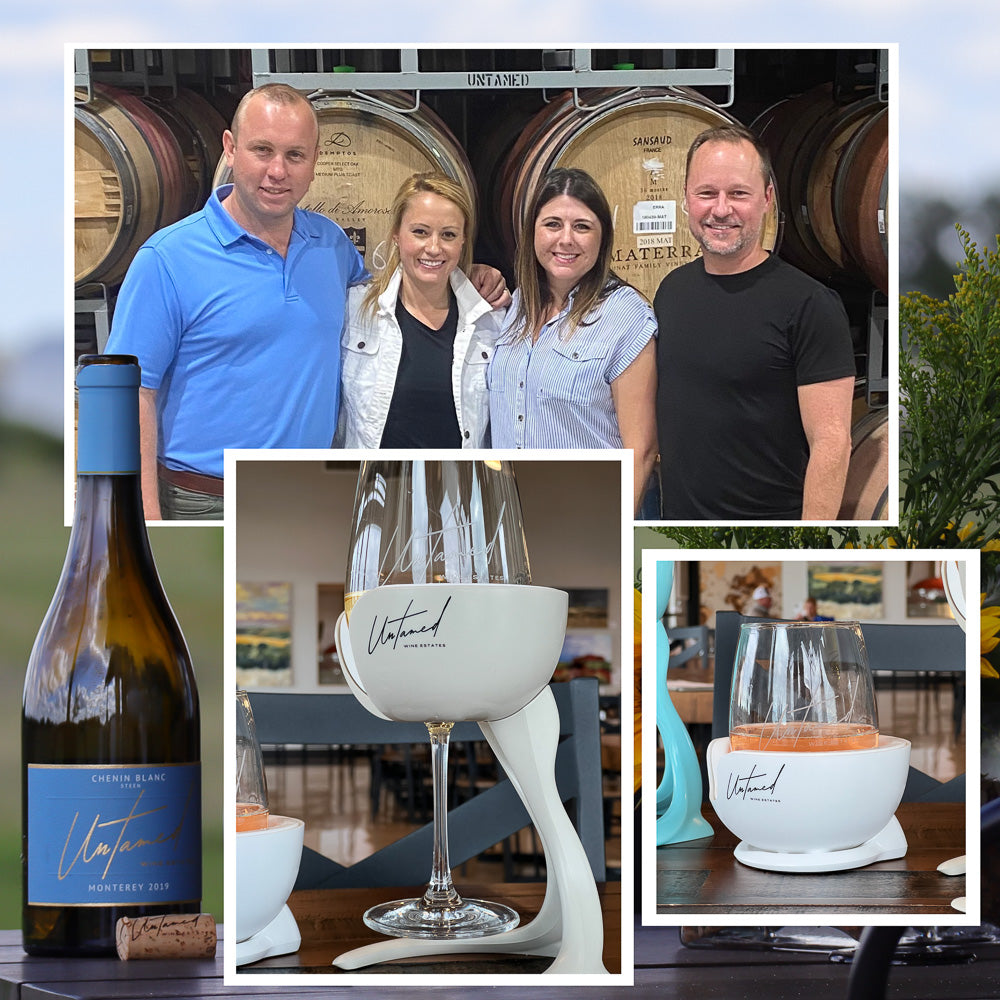 Untamed Wine Estates
"VoChill created a modern solution to a historical problem. Guests can now enjoy glasses of wine at appropriate temperatures, while the design makes it easy to store and sanitize. Sleek, elegant, and practical, VoChill is now an essential part to our tasting room."