Upscale Merchandise

Looking for a new line of merchandise that is not tired or cliché? VoChill is the most innovative wine accessory to hit the market in years.

Very Giftable

Chosen a top holiday gift for 3 years in a row by leading gift guides and also one of Oprah's Favorite Things List 2022.

Unique

Not just another tumbler or other common find at all the other stores. VoChill products have only been available for wholesale purchase for less than two years.
Do you use Faire?
VoChill products are available on Faire. Click the link below to be taken to Faire and to shop our wholesale prices.
If you do not use Faire, you can still resell our products by signing up with us.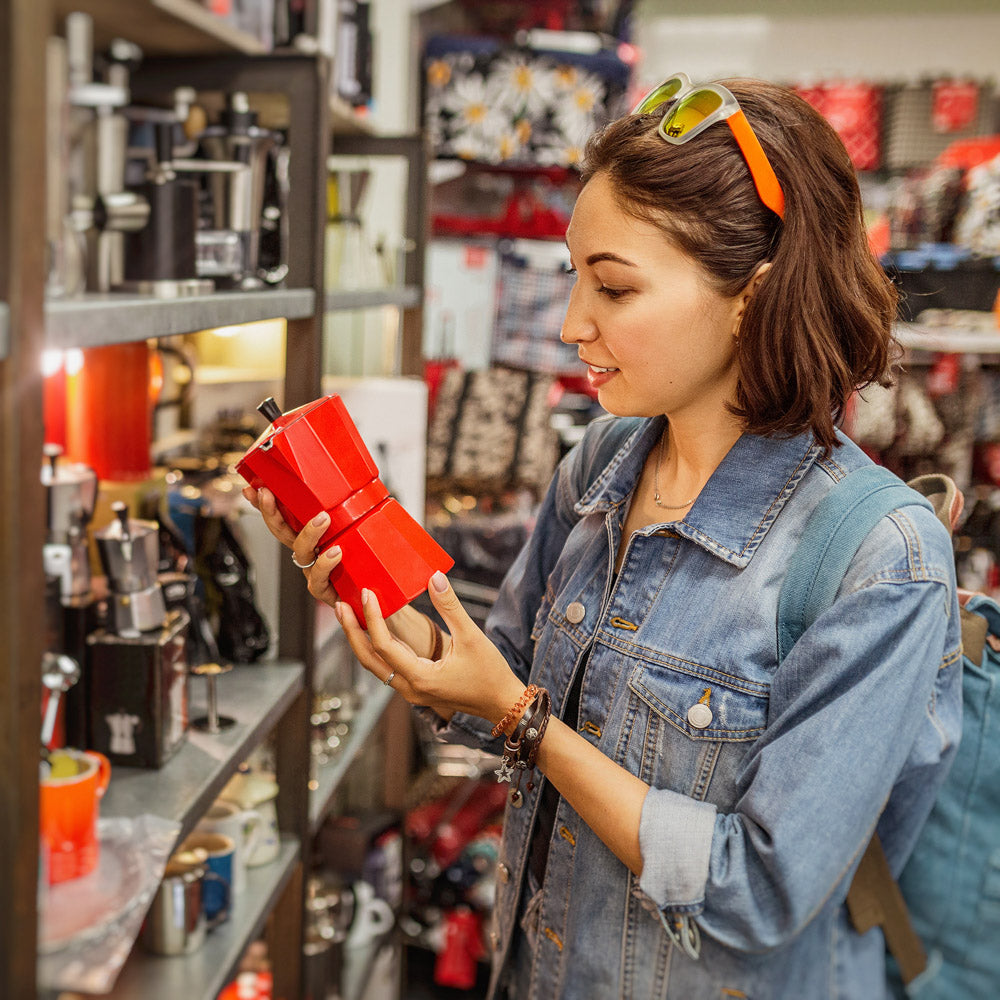 Customers will love VoChill
VoChill has only been available for resale since 2021. Since its launch, our products have been featured in numerous gift guides, Shark Tank, and our stemless wine chillers were one of Oprah's Favorite Things 2022. The media exposure has been tremendous and VoChill products are quickly gaining awareness and being sought out by wine lovers.
Sign Up