Instagrammable

Become the talk of the town as guests spread the word about their stay with you & share their experience and stories with friends.

Gift Shop Merchandise

Gift-shop conversions are easy when your guests can try-before-they-buy if you offer on-premise use of VoChill products. Our products can be customized with your logo for a memorable take-away.

Customization Available

Display your logo on our wine chillers. Guests can capture your logo in their shared photos.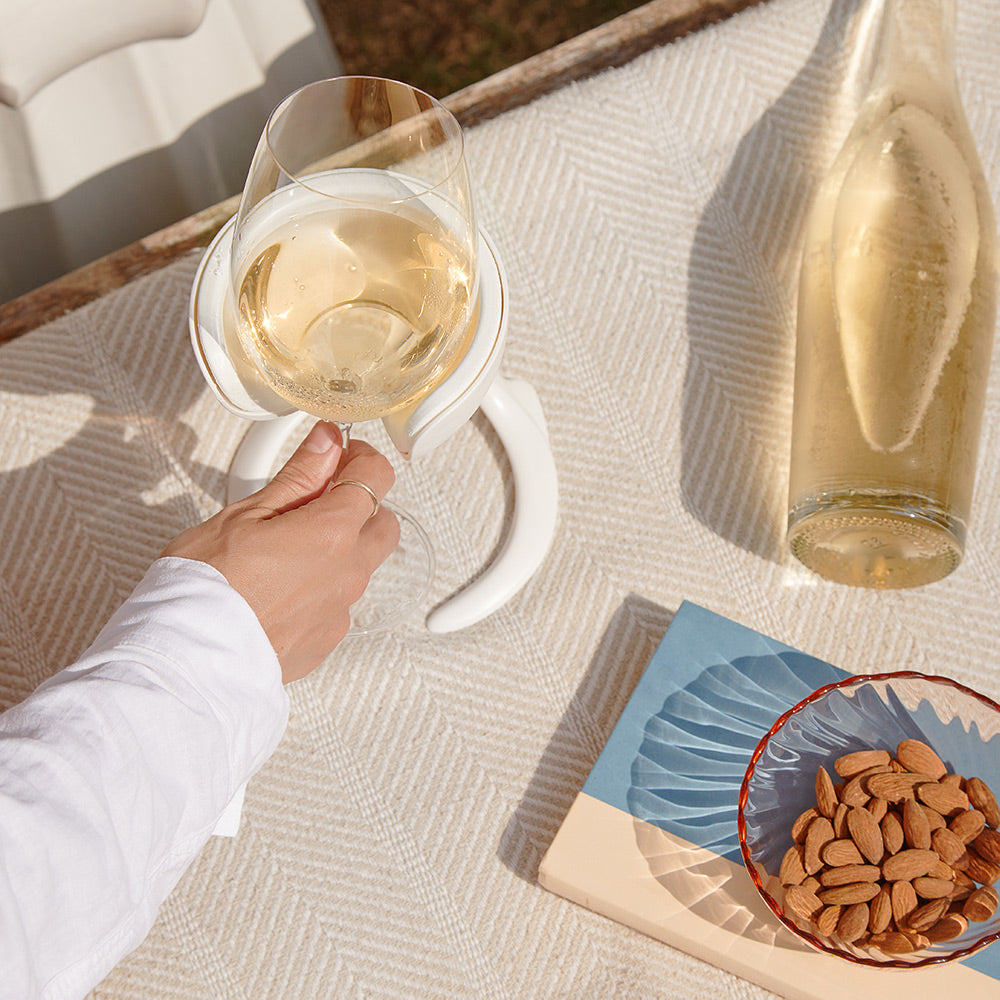 On-premise use
VoChill is all about creating moments to savor, slowing-down, relaxation, and taking in the moment with a perfectly chilled glass of wine. Our wine chillers are the ideal simple luxury that your guests can lounge poolside with or anywhere you serve wine or cocktails by the glass.
Sign Up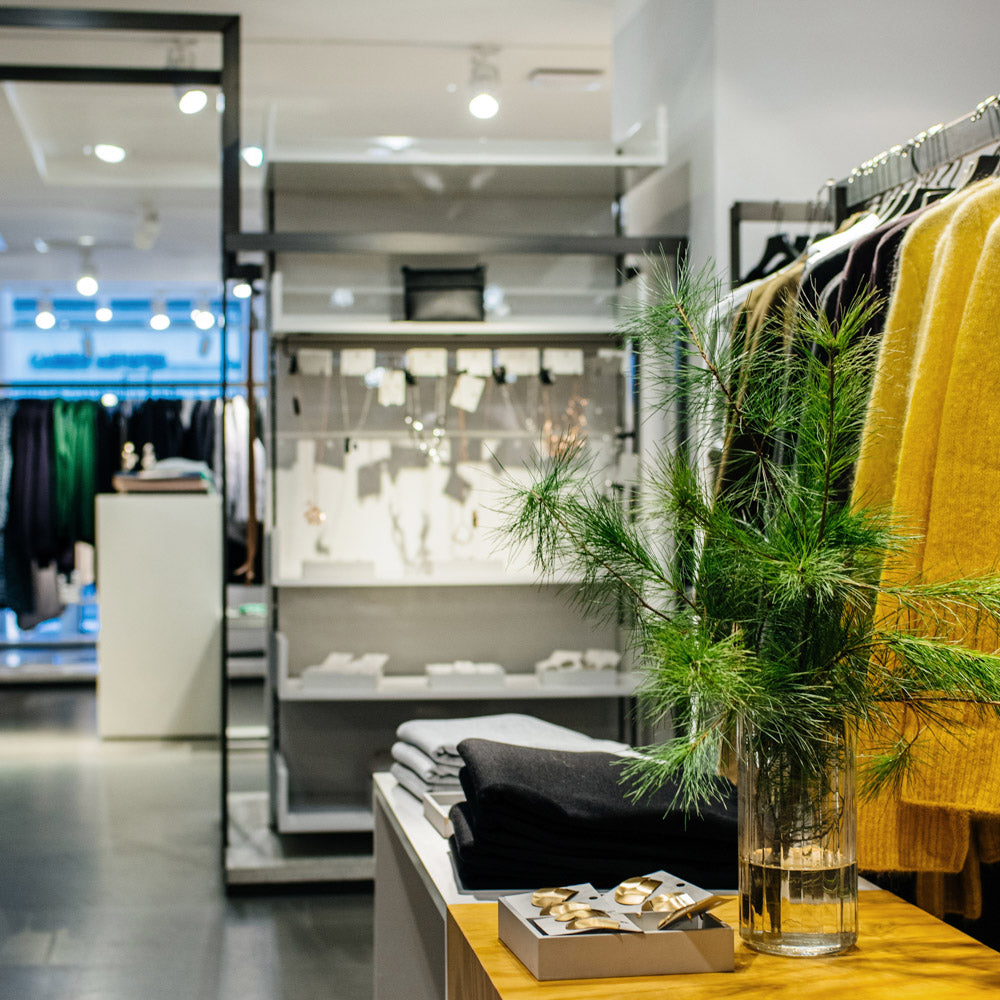 Gift shop merchandise
Upscale & unique - our wine glass chillers are the perfect souvenir and can be customized with your logo.
Sign Up