There are many reasons to gift
Holidays

Gifting during major holidays like Christmas, New Year, and Thanksgiving is a popular
tradition. It's an opportunity for businesses to show gratitude and foster goodwill among their recipients.
Employee Appreciation

Companies often acknowledge their employees' contributions and show appreciation during occasions like Employee Appreciation Day, work anniversaries, birthdays, or significant milestones.
Client Appreciation

To maintain strong relationships with clients, companies often offer gifts as a gesture of appreciation. Our wine chillers are popular closing gifts for real estate transactions.
Promotional Events

Include our wine chillers
New Partnerships or Collaborations

When forging new partnerships or collaborations, businesses may exchange gifts as a token of goodwill and to establish a positive working relationship.
Corporate Events and Conferences

Gifting at corporate events, conferences, or trade shows is common and sends a warm welcome to attendees and shows that you appreciate their presence.
Employee Recognition and Awards

Businesses may reward outstanding performance or achievements by presenting gifts or awards to employees.
Birthdays and Special Occasions

Recognizing employees or clients on their birthdays or other significant personal occasions can help strengthen relationships and show that the company cares about their well-being.
Retirement

When an employee retires, companies often honor their service with retirement gifts.
Or simply saying "Thank You!"

Just because you value them & care!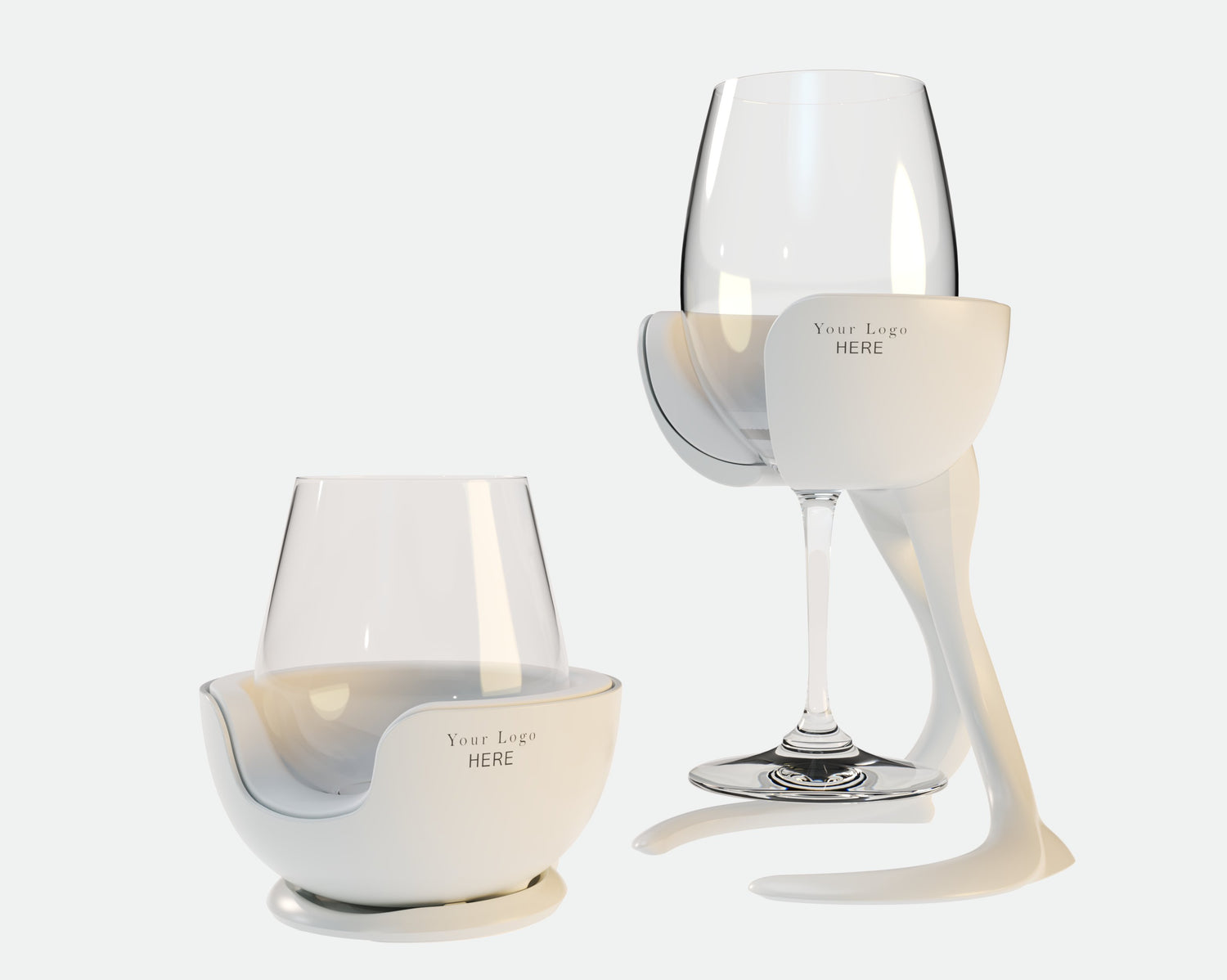 Logo Customization
Choose our stemmed or stemless wine chiller in any of our color options and place your logo on it.
Provide a vector image (.ai, eps, PDF) of your logo and we will produce a digital proof for your review.
Minimum order of 50 units required, depending on product selection. DISCLAIMER: Request for a quote does not constitute an obligation to purchase.
Inquire Now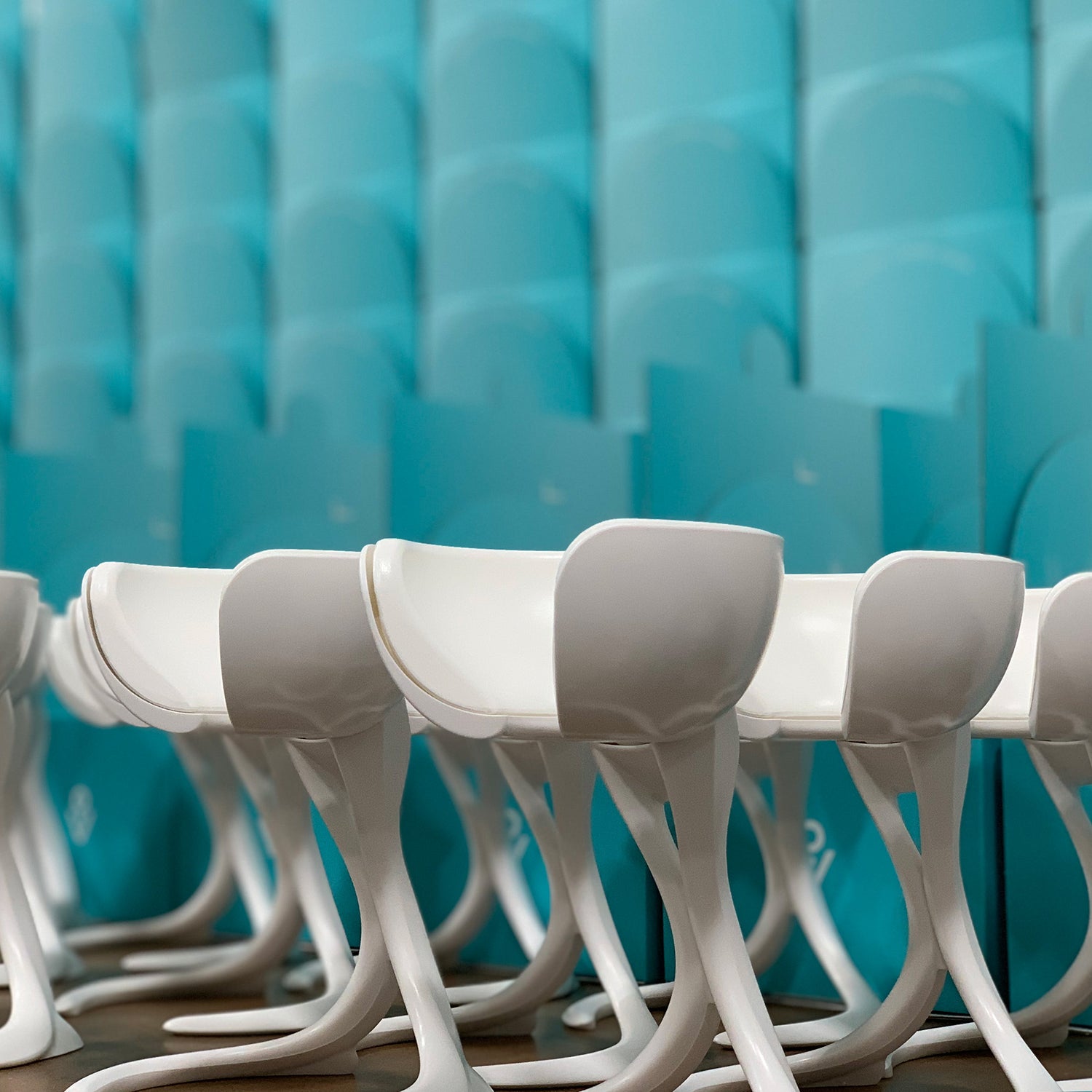 Bulk Purchase Available
Volume discounts and special packaging options are available for corporate and promotional purchases.
Inquire Now